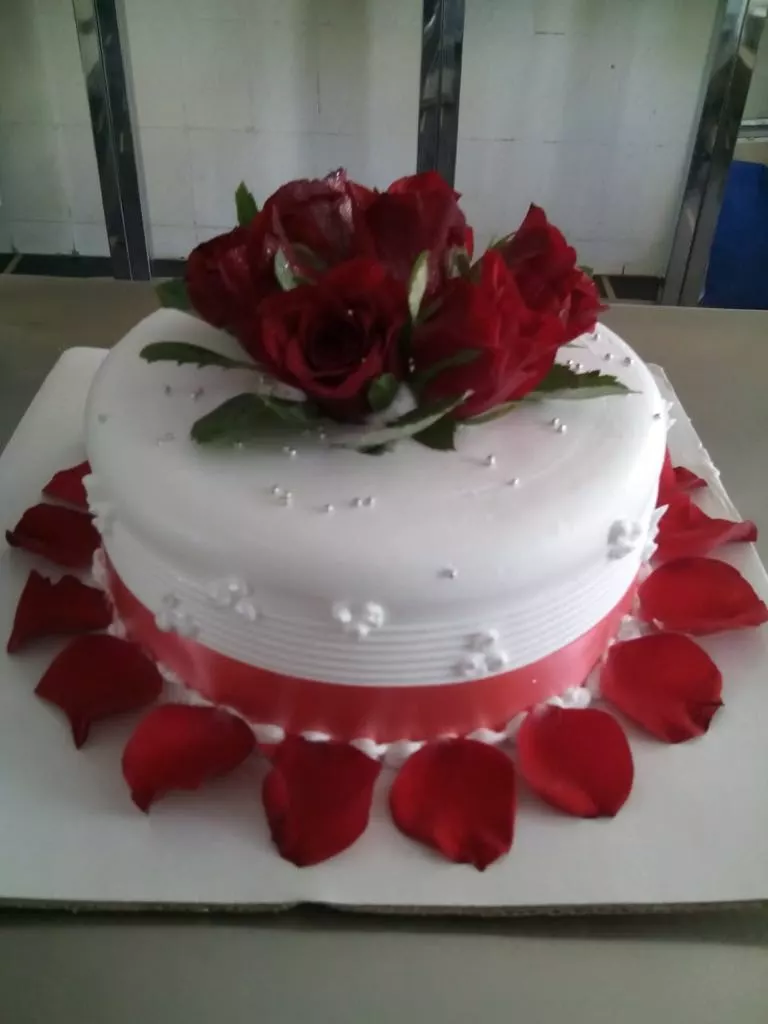 The renowned makers of delicious and sizzling food; Jasngara's have stepped into the world of cakes and are ready to serve mouth-watering Delicacies to all the cake lovers to cherish their joyful After being one of moments of life.
Jasnagra Sweets and Baker was founded on the philosophy of excellent food. We believe in catering delightful cakes of high quality at reasonable price.
We have exciting range of cakes in wide variety of flavours all the way from Vanilla, Strawberry, Mango and Choclate.
We have spent years in perfecting our cakes and expanding on our product range. Our shape engineering will make memorable cakes for your family.
We aim to be the Sweetest Partners in all your occasions starting from 1st birthday to the century of your life.
Have you ever imagined a Birthday without a cake?
Well, cake, the word having its roots in the ancient Greek history; nowadays has become the most unavoidable menu item on our plate on any occasion. Being an all time favorite food cake makes all the special days not only sweet but memorable. Hence presenting you the most delicious and innovative cakes which will make you celebrate your birthday everyday…!!
We have unending varieties of Cakes, Pastries and all confectionary items to cheer you up on all your special days…
Speciality of our products:  We present you the tastiest cakes full of Rich and fresh cream, Fresh and soft sponge melting on your tongue with topping of fresh fruit. We have loads of new flavours and new designs for all eggiterians and non eggiterians too.
Looking to make very special event and design a special cake for your occasion. Give us an opportunity to create the Designer Cake for your occasion. Dont shy away, order for a customized cake. We are delightful to serve you.

13 different types of cakes
Select from the wide range of
delightful flavours
Costume design for every cake
Custom design the shape and
message as per your need
Deliver cakes to your door
Free delivery charges upto 2 kms.
Recommendations:
Mahajan's Bday Party
We really enjoyed the three layer cake in Choclate Flavour, delivered to our doorstep by Jasnagra. Very good taste, reasonable price. Kids and adults loved it. Thank you Jasnagra !!!"
Recommendations:
Singh's Engagement Party
We have ordered the cake for our engagement party. Surprised by the excellent design and the customer care."
Recommendations:
Aditya fifth birthday party
Barney cake ordered was loved by all the childrens. We have become Jasnagra's lifetime customer."